We've queued a lot of trips this year and we've been really planning to do day trips outside work. We never managed to do one. But..
Kapag hindi talaga plinano, natutuloy.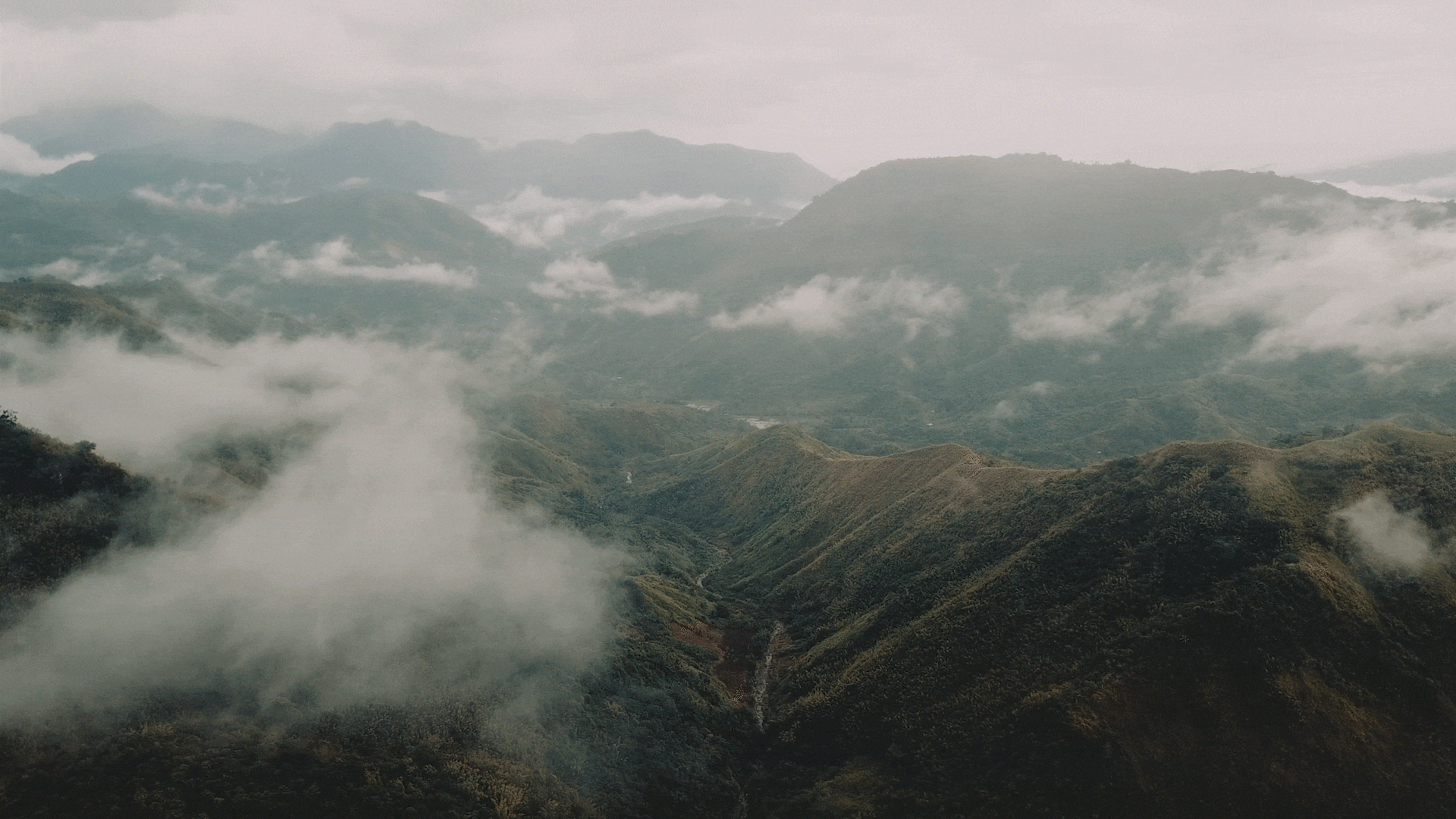 It was already past 7pm when Fatima and Ey asked us if we wanted to go on a daytrip to Rizal but it was perfect timing. We had no expectations. We didn't do any research. We just said yes.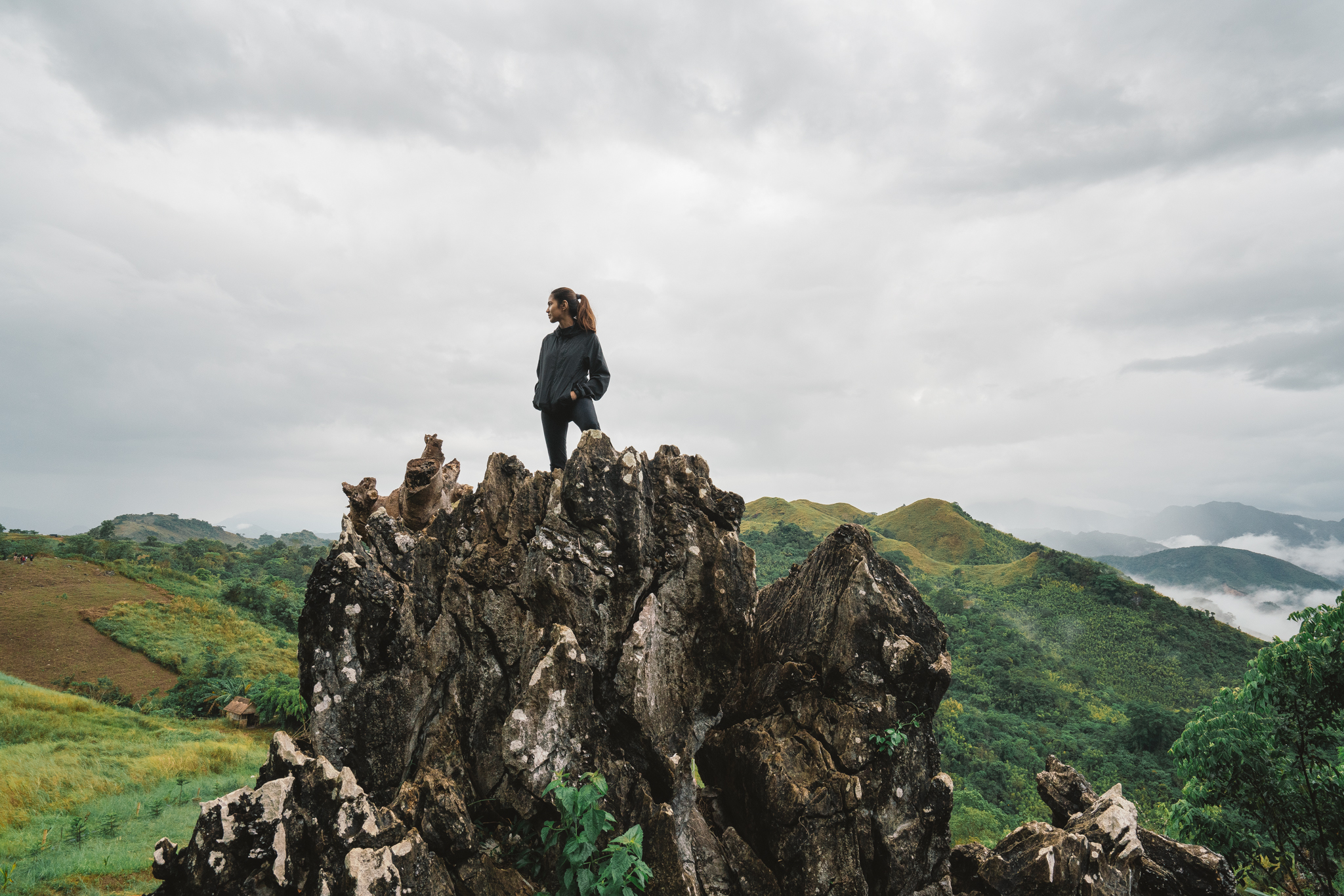 Unprepared. We forgot alot that day. I forgot to wear sunblock, Aia forgot to fix the drone settings, he left without his memory card, we didn't take videos, we didn't have cash, we brought a lot of stuff we didn't need, and it was a bit of a mess.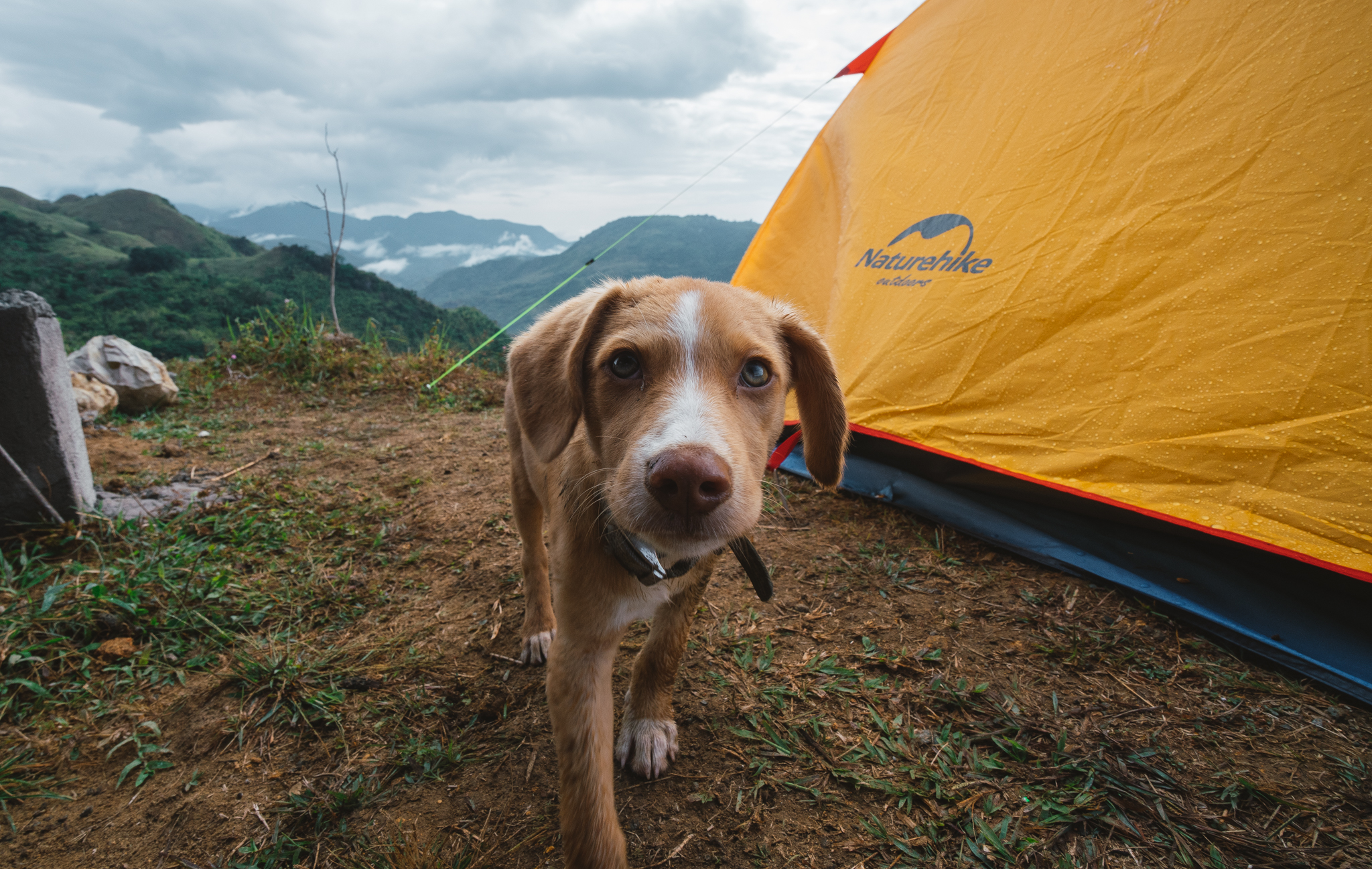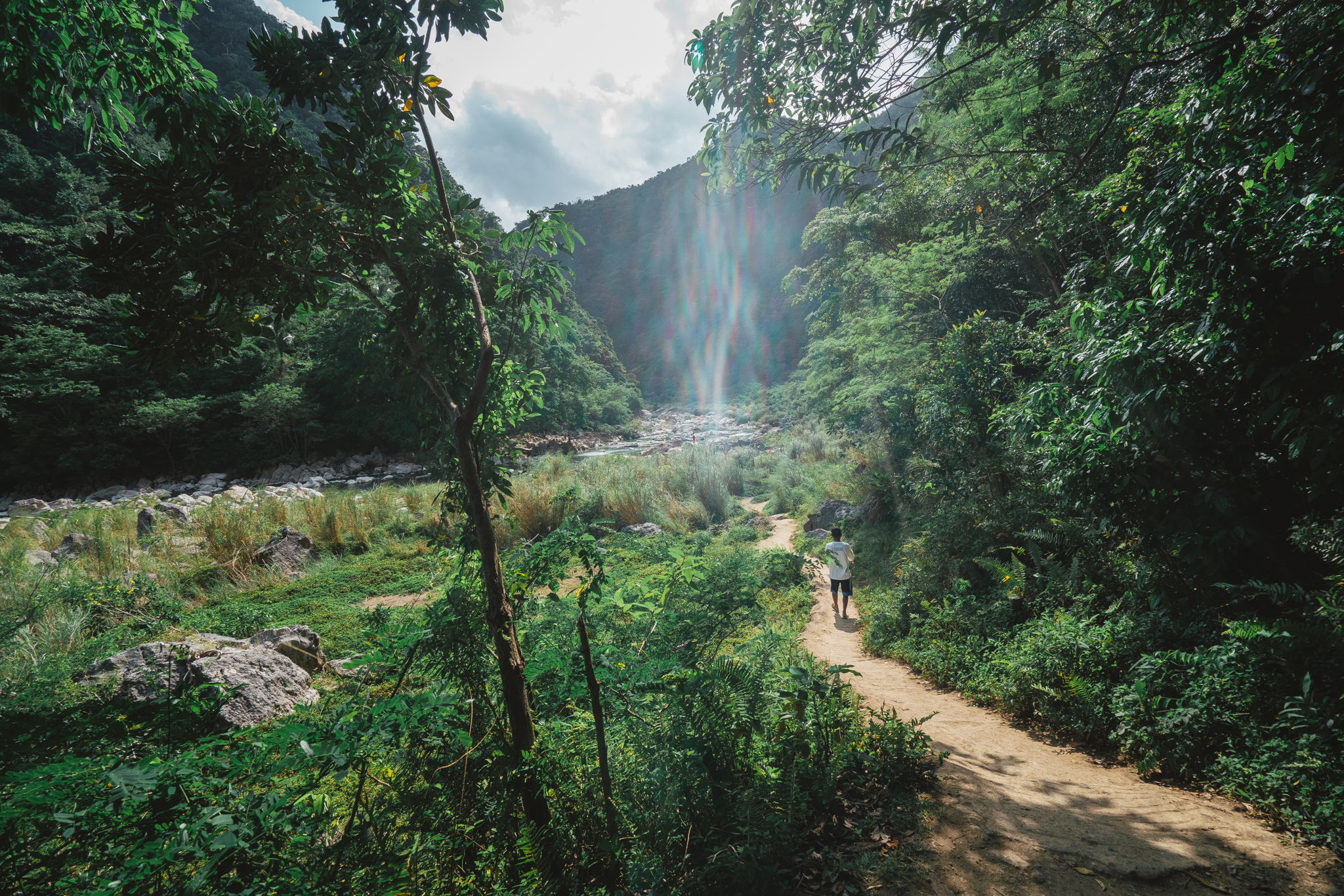 What we WERE able to do was relax, let things go and enjoy things as they are.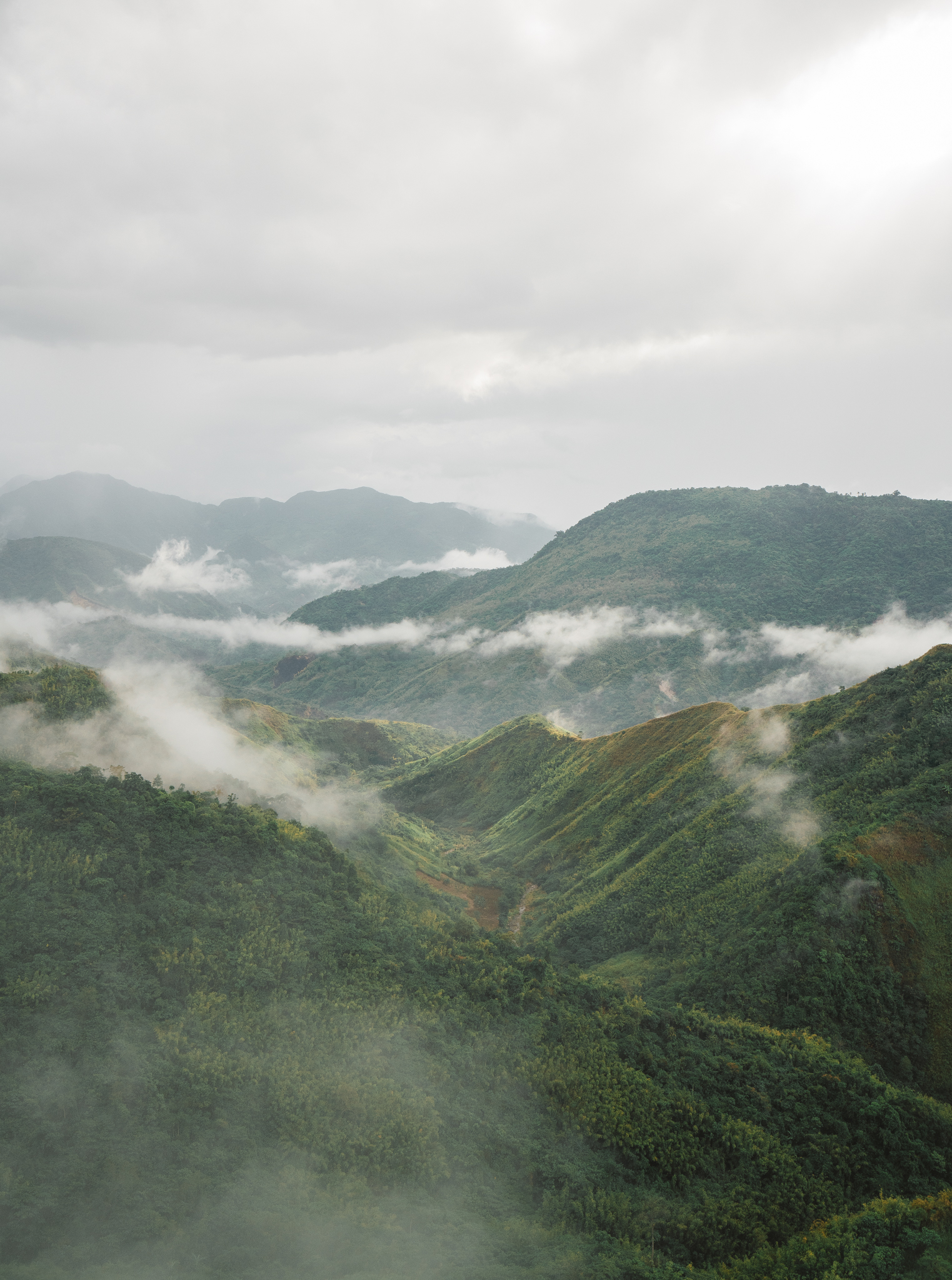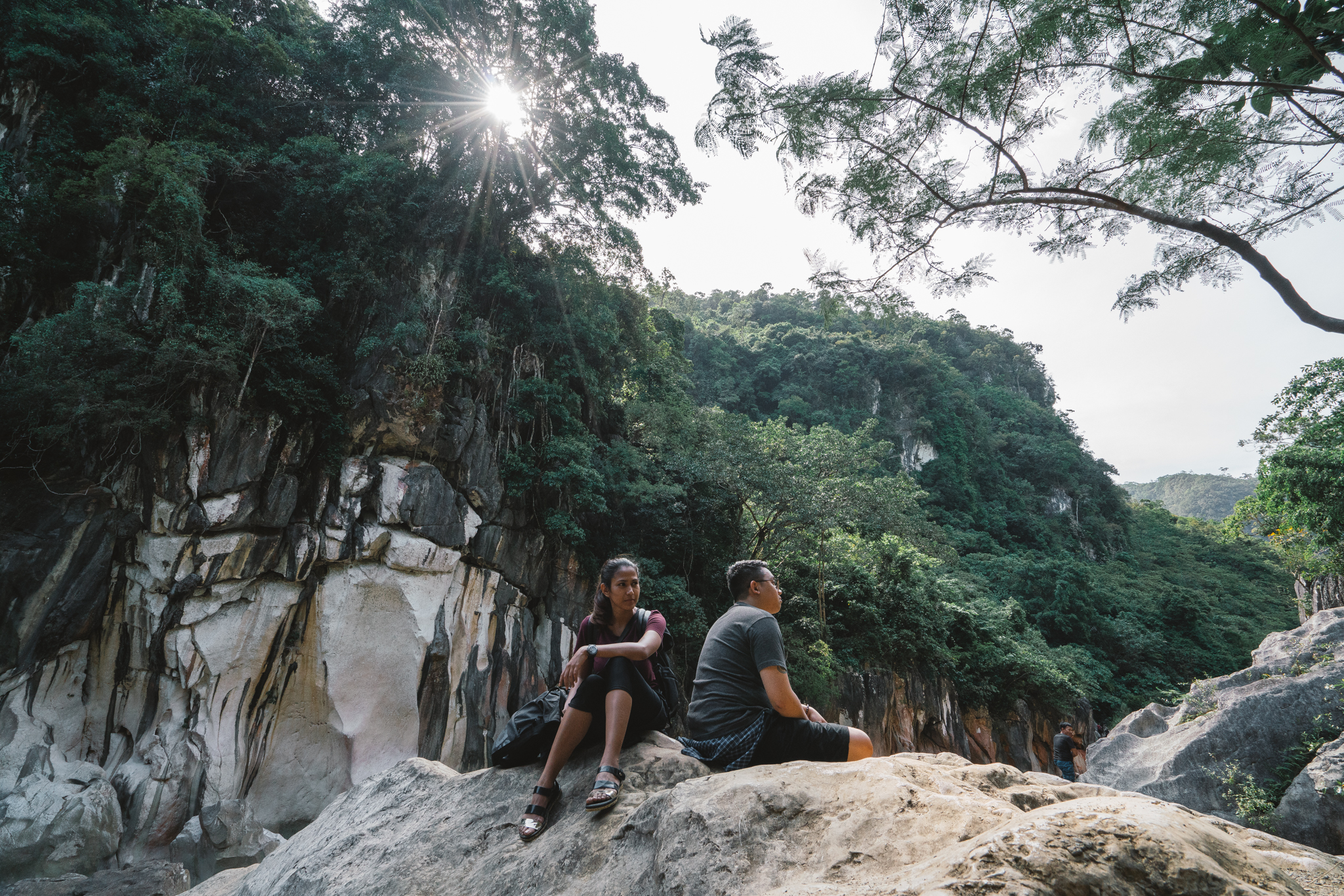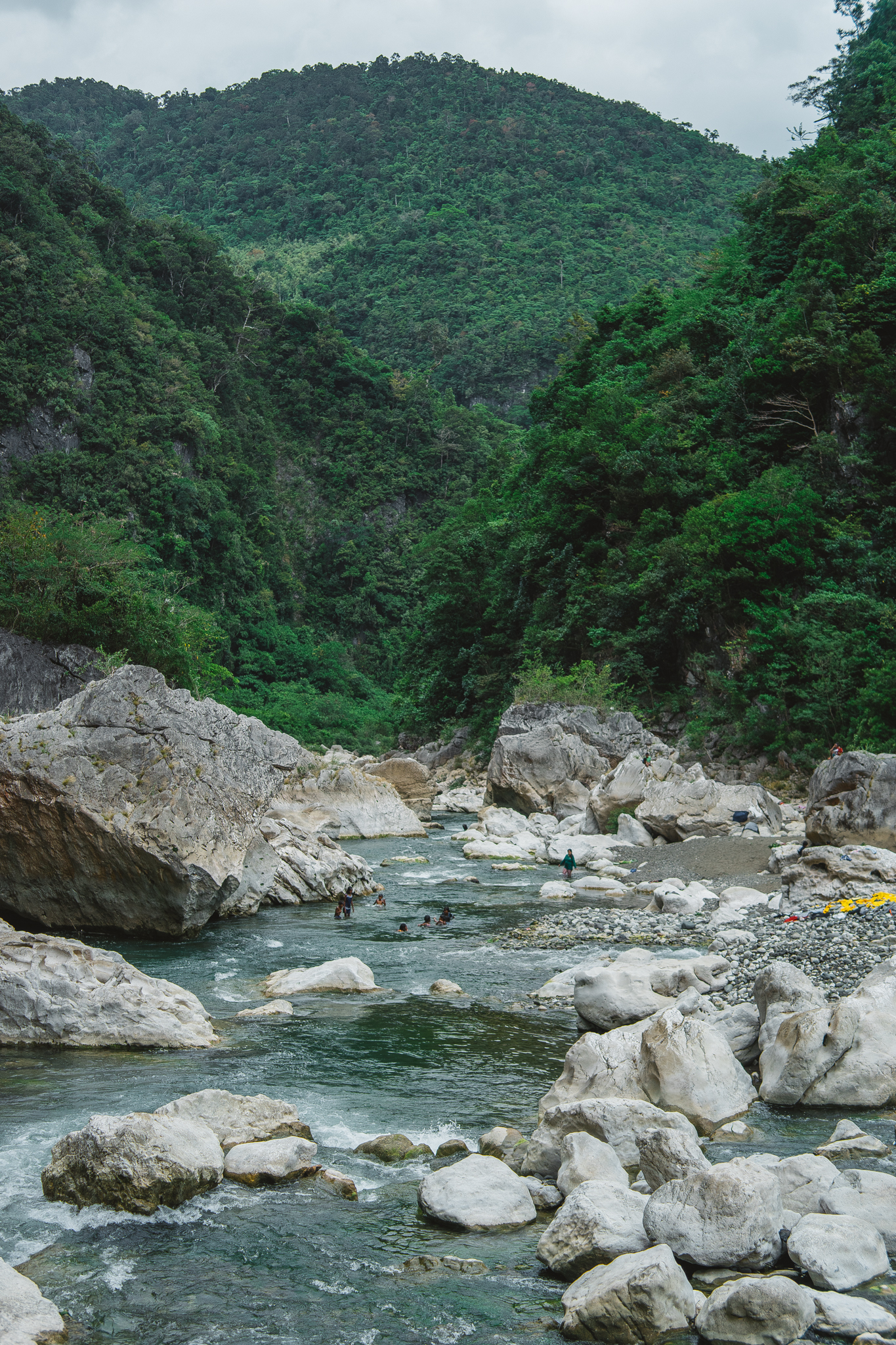 It was a surprise trip we realized we BADLY needed. It ignited our passion to travel again.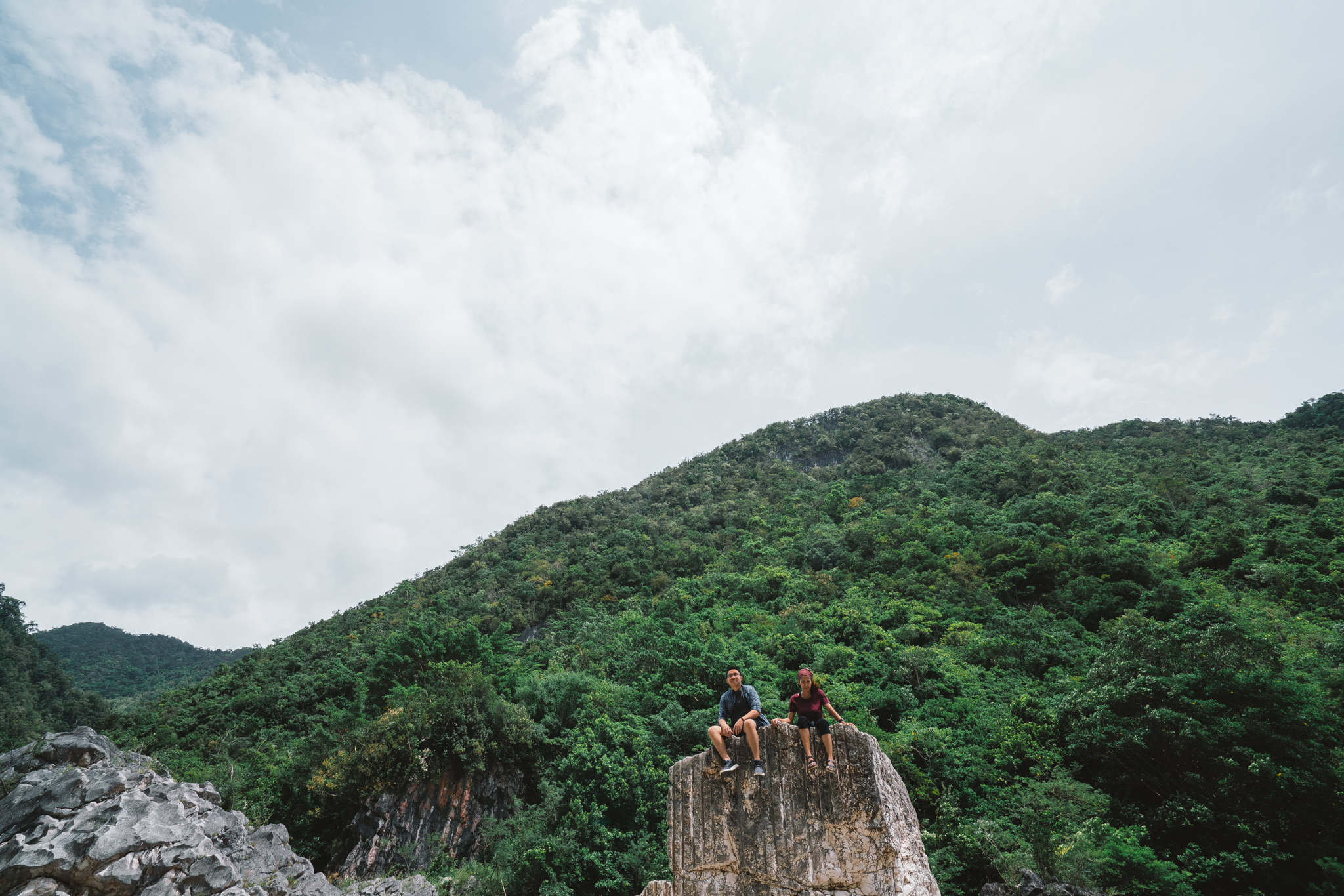 To keep this short, SAY YES. To friends you haven't seen in a long time. To mountains with cheezy names (such as Treasure Mountain). To adventures with zero expectations. Basically, say yes to experience even though you think it's gonna rain. Say yes because there's nothing better than to take photos, experience life, and create memories with people who matter.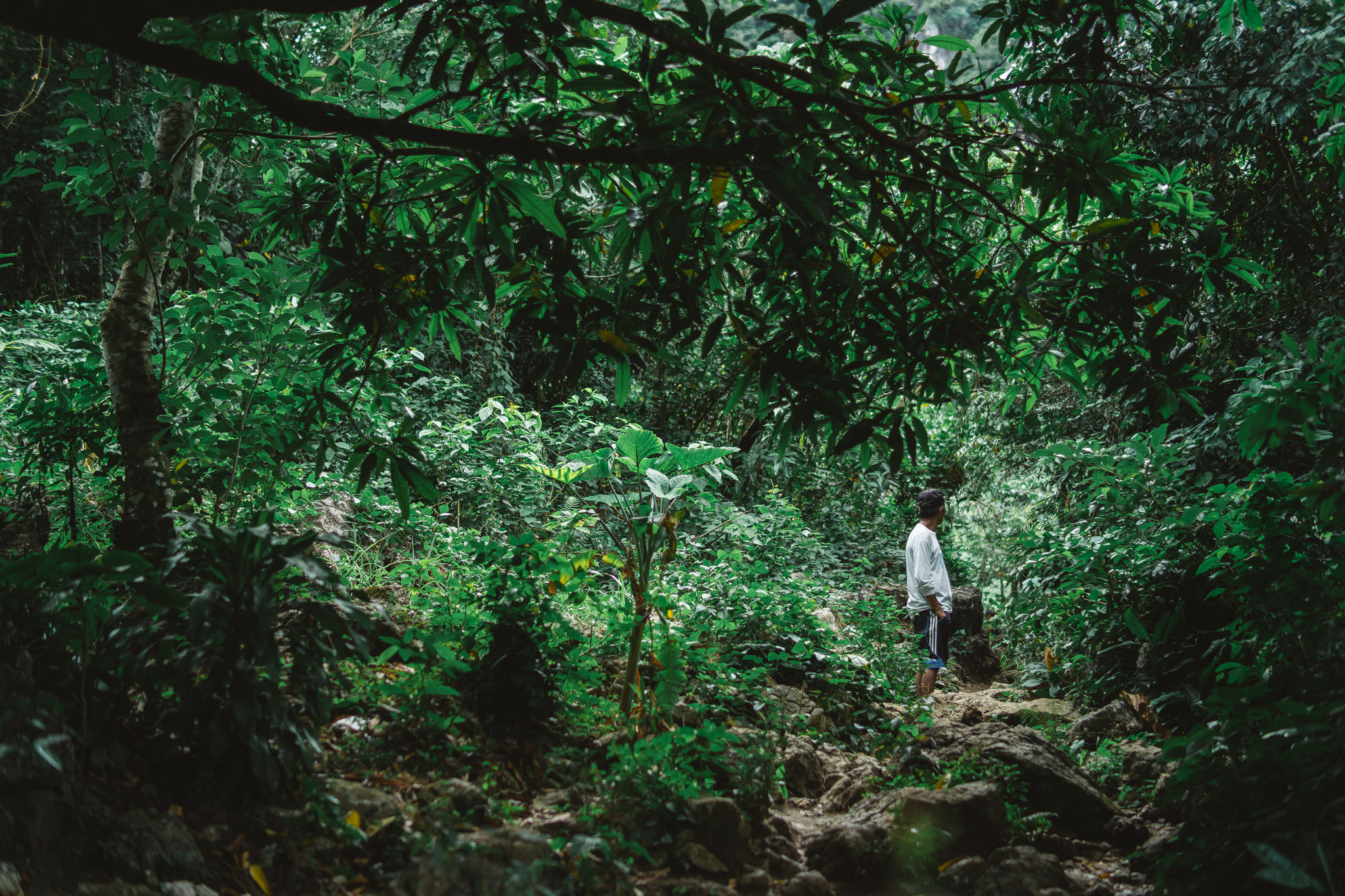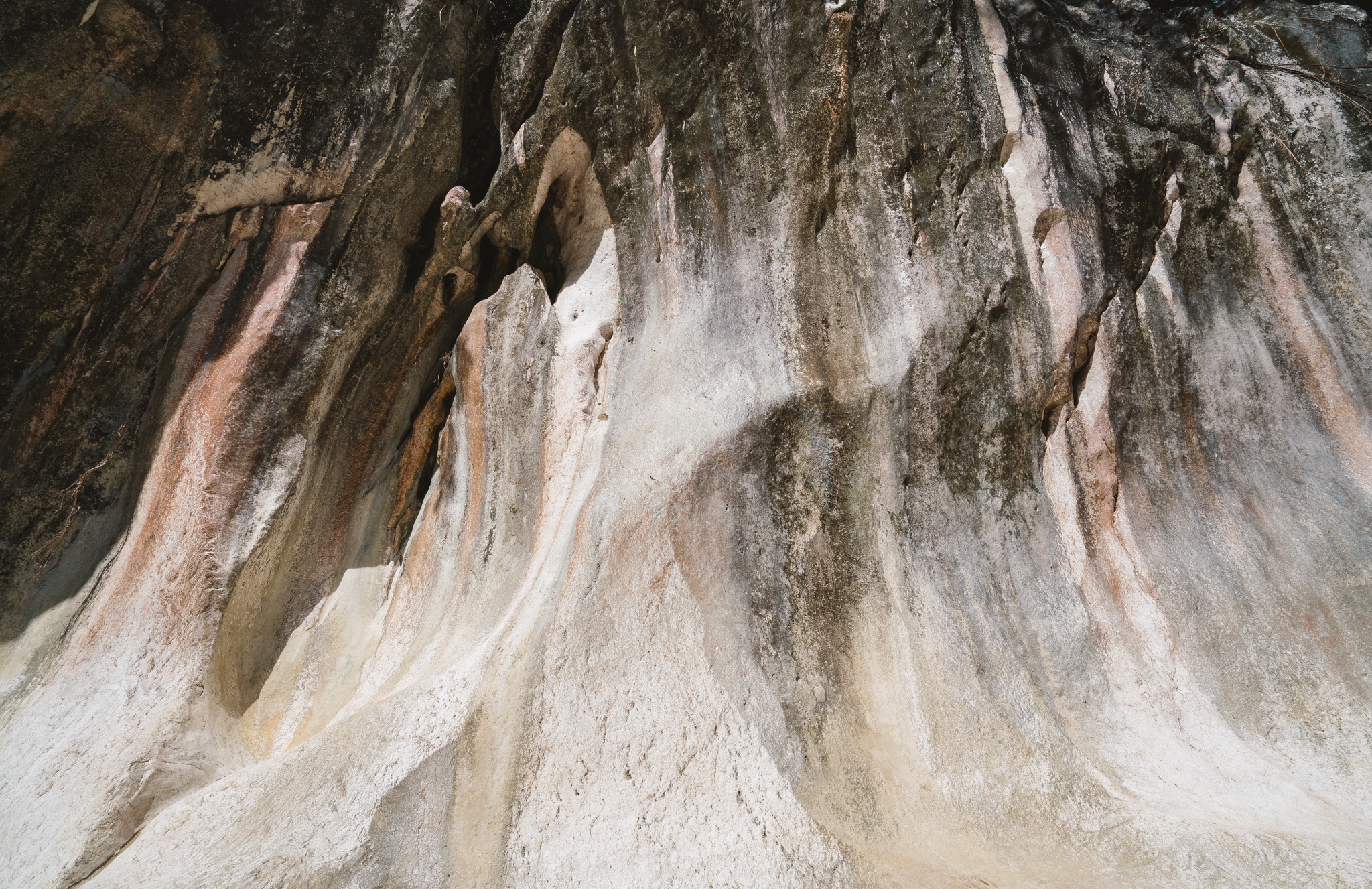 Finally, here's to friends who remember. We are both excited to have more adventures with you. Kami naman magdrive next time. ;)